Playing with fire
Cold vs. hot-applied waterproofing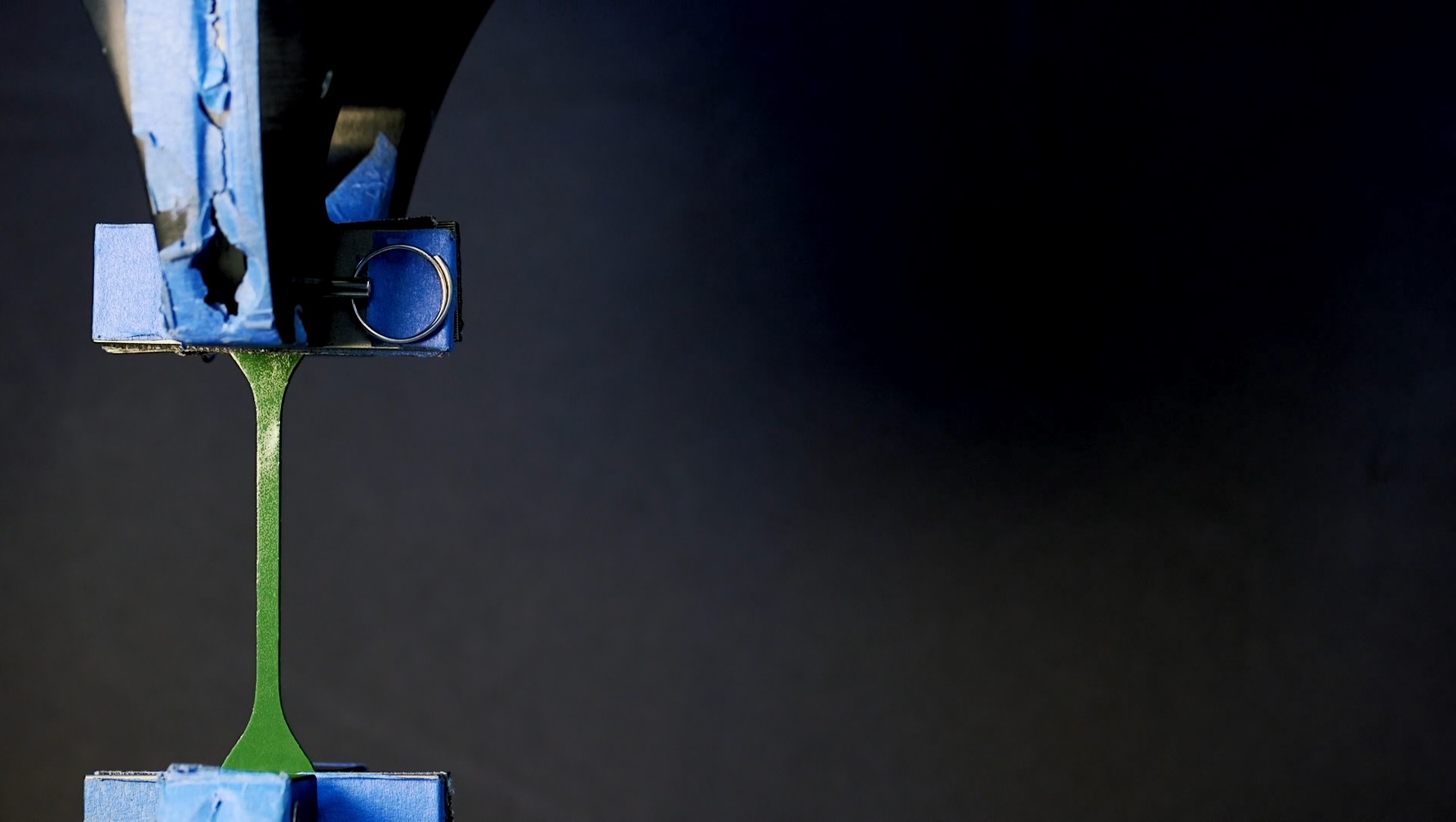 Waterproofing on roofs and decks has traditionally been done using open flames or the application of heat (for example, using hot rubberized asphalt systems and torch on membranes). However, the risk of using hot rubberized asphalt waterproofing, also called hot melts, is high, which makes many contractors and specifiers understandably worried about the risk of recommending or using hot applied products.
In some regions, the use of hot works is getting additional scrutiny. In cities like New York, contractors are subject to additional guidelines and permitting when using hot works. In the UK, the country's largest roofing trade association, the National Federation of Roofing Contractors Ltd, recently issued industry guidance about safety measures for torch application. In addition, Construction Design Management (CDM) regulations in the UK state that it is the specification writer's duty to "eliminate, reduce or control foreseeable risks to health and safety during construction." In other words it is not a problem that can be delegated to the contractor as may have happened in the past.
This is helping engineers and architects to make informed decisions about the health and safety issues arising from the types of products they recommend and use — both for ethical reasons and to minimize worker's compensation and insurance claims.
Risky business
Workers performing hot works such as welding, cutting, brazing, soldering, and grinding are exposed to the risk of fires and burns from ignition of flammable or combustible materials in the space, and from leaks of flammable gas into the space, from hot work equipment.
In the U.S., fire departments responded to an average of 4,440 structure fires involving hot work per year. These fires caused an average of 12 civilian deaths, 208 civilian injuries and $287 million in direct property damage per year. The full economic cost of hot works is often hidden in overheads or prelims, but is also an important consideration. It requires extra planning, hot works permits, additional site supervision, and higher insurance costs.
Hot melt has been used for years since it's a relatively cheap material, but not only does it come with serious risk, it is a hassle and is labour intensive. It's sticky, messy, and has a noxious odour. Some workers report that it makes them feel dizzy or disoriented. Avoiding hot melts entirely can minimize significant risks, reduce work time, and prevent costly project delays. Fortunately, there are alternatives with proven waterproofing performance.
Cold-applied waterproofing
There are a variety of liquid waterproofing membranes that are applied without hot works, and are ideal for waterproofing commercial and residential buried roofs and decks. These spray and hand-applied methods provide seamless, monolithic protection against the elements. They are faster to apply and far safer to use, without the inherent risks involved with hot works. When considering cold-applied waterproofing options, look for solutions that have fewer solvents and VOCs so there's reduced environmental and safety issues. As with any product, it's crucial to follow manufacturers' safety guidelines and regulations such as wearing recommended protective gear and obtaining necessary permits.
Before selecting a waterproofing system, consider all the elements involved. When you look at the costs, consider not just the cost of the product but the training, permits, and other associated costs. In addition, you'll want to look at the attributes of each solution. Some cold-applied methods offer not only lower installed costs, but added benefits such as faster curing, tougher resistance to damage, and fast return to service of treated areas.
"Question on a project? Design Advantage experts provide technical consultation throughout project design and construction. We'll work closely with your team to get everybody on the same page, from specification to installation."
Tags
Architects
Building Envelope Solutions
Contractor
Liquid waterproofing
Owner
SILCOR
Sustainability
Waterproofing