Waterproofing Solutions for Construction Projects
Our products have waterproofed every type of building and structure for over 50 years. Commercial buildings. Residential buildings. Infrastructure. If you build it, we'll protect it.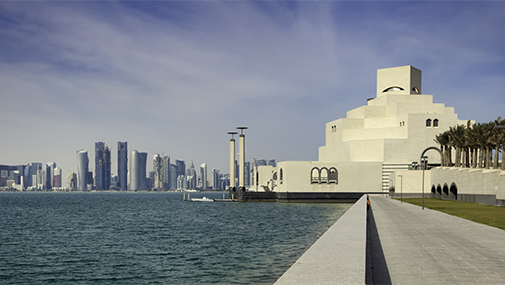 Below-grade, pre-applied waterproofing for the most complex underground construction — effective, durable, easy to install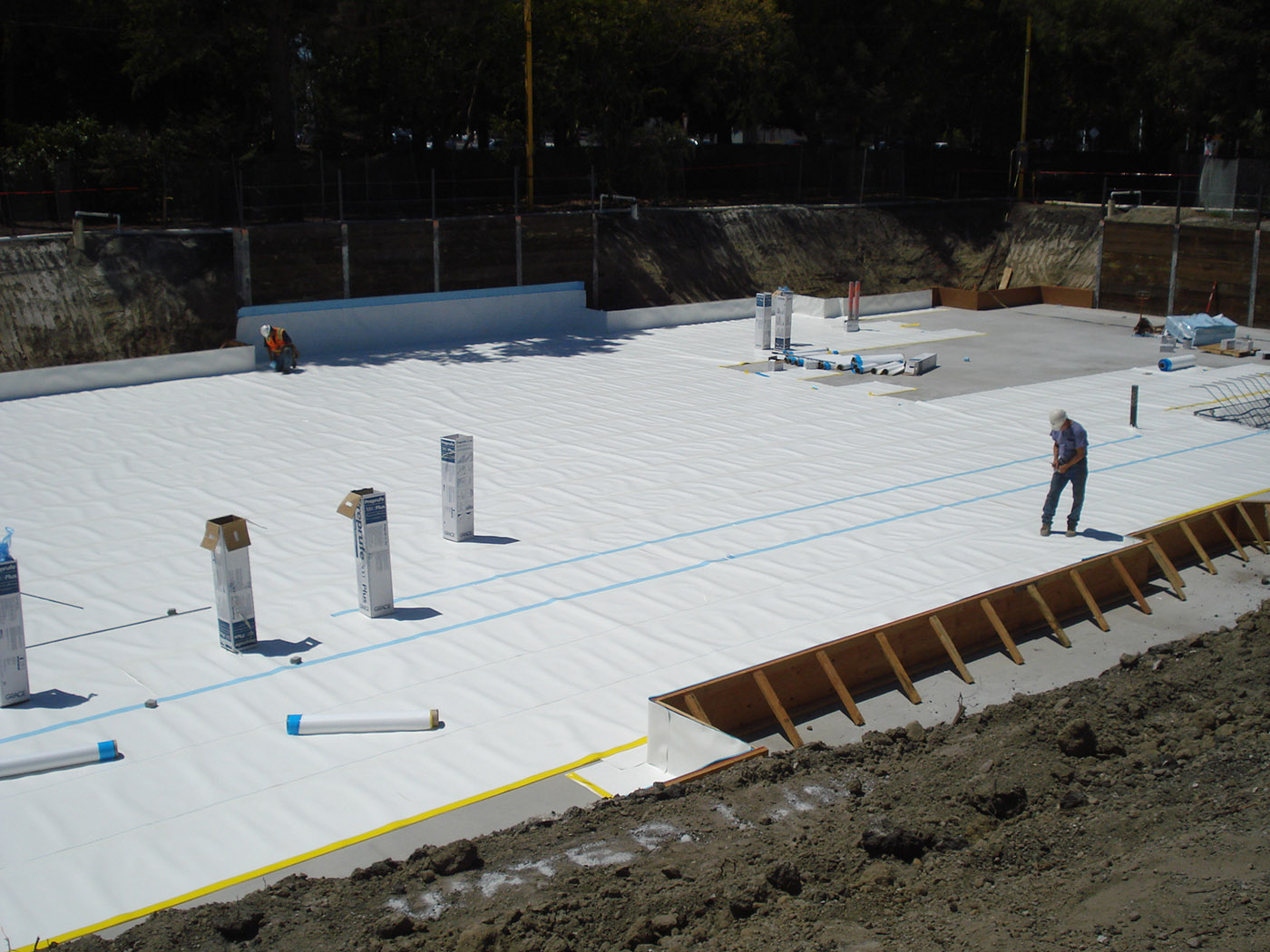 Our below-grade waterproofing solutions protect commercial buildings and infrastructure in the world's harshest climates. 
Leading the way since 1990 are our reliable PREPRUFE® waterproofing products. PREPRUFE® waterproofing membranes create a seal with cast concrete to prevent water migration between the membrane and your structure in every direction. The first membranes designed specifically for blindside applications, PREPRUFE® membranes shield structures from the damaging effects of water, vapor and moisture.
Waterproofing product portfolio
Waterproofing Product Solutions
PREPRUFE® membranes are easy to install, helping your project stay right on track. Position the roll. Kick it out. Secure the overlaps with PREPRUFE® ZIPLAP™ quick-sealing adhesive. That's it — you're done. And when it comes to complete building envelope protection, PREPRUFE® membranes are in perfect company. Compatible PREPRUFE® products cover every vulnerability, joint and detail.
They include:
Detail tape

Cementious and epoxy grouts

Hydrophilic sealants

Tieback covers
Our above-grade and below-grade waterproofing products form complete building envelope systems
Engineers and architects have trusted our industry-leading portfolio of waterproofing brands for over 50 years. These solutions cover a range of below- and above-grade applications, including:
All our waterproofing solutions are fully compatible with our PERM-A-BARRIER® air barriers and flashing products. Together, these products create a complete and durable building envelope system from top to bottom.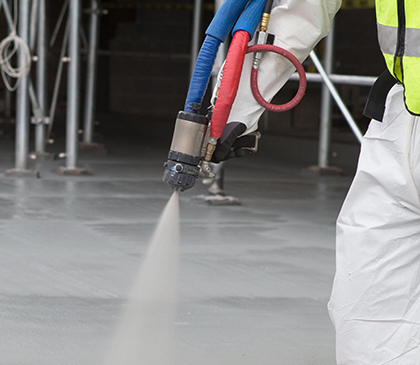 The Blue360

sm

Advantage: essential services for your weatherproofing system, design through build
All our waterproofing products are backed by the services of our Blue360sm Advantage programs. Our Design Advantage team can review your CAD drawings, assist with your specs and help you choose the best solutions for your project.
And you can rest assured that our Field Advantage experts will help subcontractors ensure our solutions' accurate and timely installation. Our field team is at the construction team's service to help in many ways. Count on us for:
Installation training at the job site

On-site support and troubleshooting

Remote technical support

Classroom seminars

Sharing best practices
Blue360sm Field Advantage: Our team is your team.