Residential Buildings
We don't just work on skyscrapers and tunnels. We also provide weather barrier solutions to protect homes. Our roofing underlayment, flashing and weather barrier solutions help architects, contractors and homeowners protect homes against rain, snow, cold, heat and more.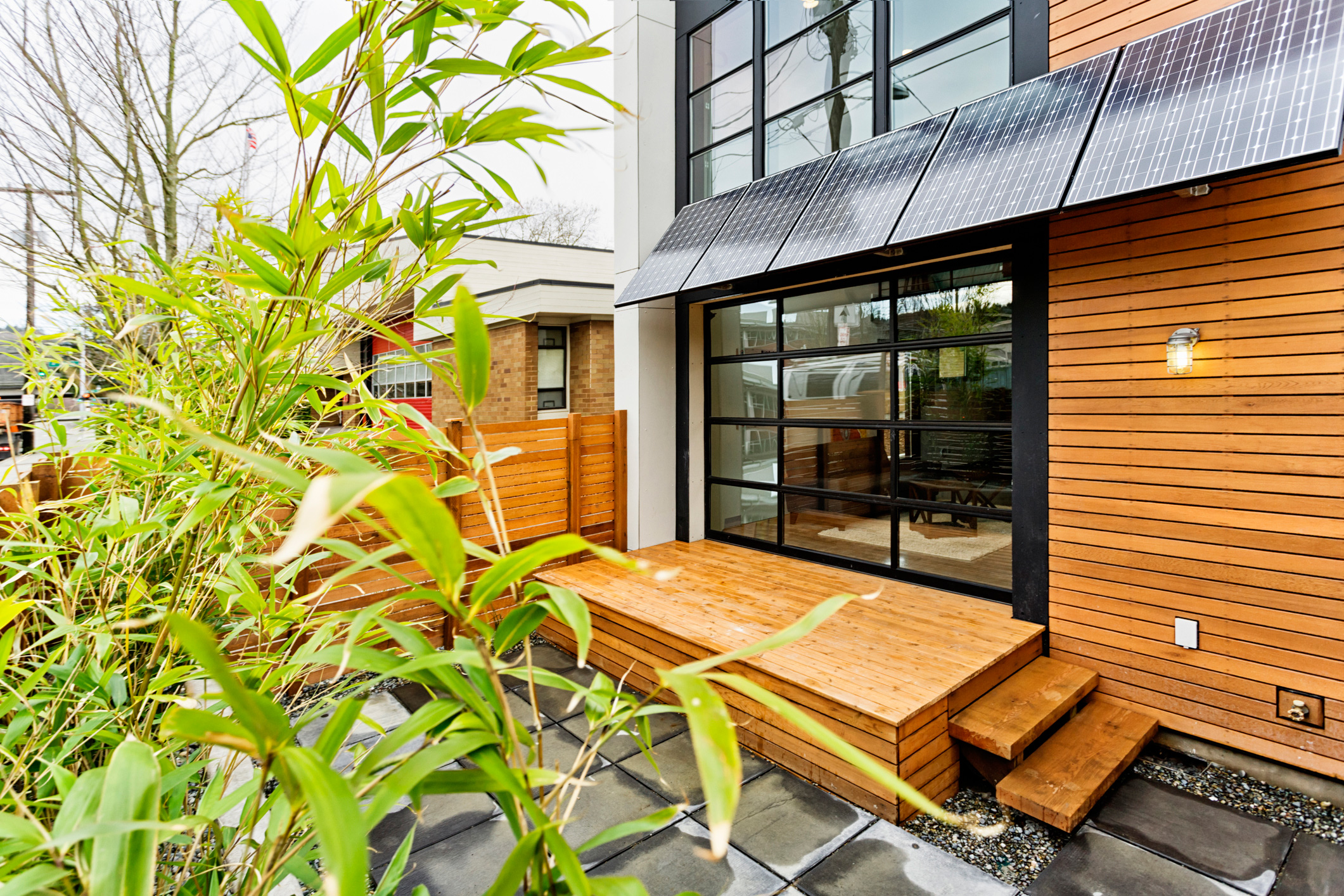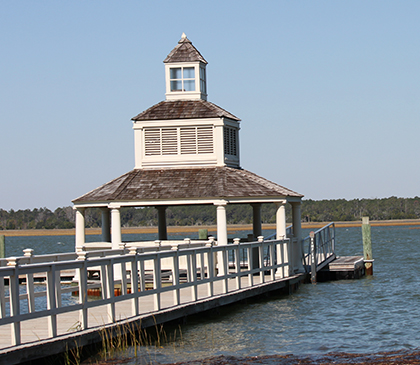 Protecting a luxury home on Kiawah Island
Kiawah Island is a barrier island south of Charleston that is renowned for its pristine beaches, championship golf courses and luxurious homes and resorts. It is also known for the exposure to coastal storms and severe wind-driven rain.
Architects and contractors building on the island understand the value of superior weather protection and construction practices. So, it's no surprise that when one such architect was designing his new home on the island, he turned to GCP for assistance.
As the last line of defense on the roof, he chose GRACE ICE & WATER SHIELD® HT for its superior balance of adhesion and high in-service temperature resistance under the metal roofing details. He chose VYCOR® enV-S™, a fully adhered weather barrier, instead of traditional mechanically attached housewrap due to its ability to seal around the siding fasteners and deliver superior weather protection. Finally, VYCOR® Pro flashing was used to protect the vulnerable detail areas around windows and doors from the impact of the sometimes hostile oceanside environment.
Project Profile
Protecting an estate in the Smoky Mountains
Wind. Rain and snow. Temperature swings. All of it is normal for the Smoky Mountains in North Carolina. But it was a real problem for a 26,000-square-foot family estate perched high upon a mountain top. The original wrap under the house's poplar shingles allowed moisture and water penetration. This led to damage to the structure, including rot and mold. The architect helping to restore the house used our VYCOR® enV™ weather-resistive barrier system. Sprayed and rolled onto the home's new sheathing, the acrylic membrane forms a continuous water and air barrier. This breathable barrier system allows water vapor to escape but is impermeable to liquid water.
read more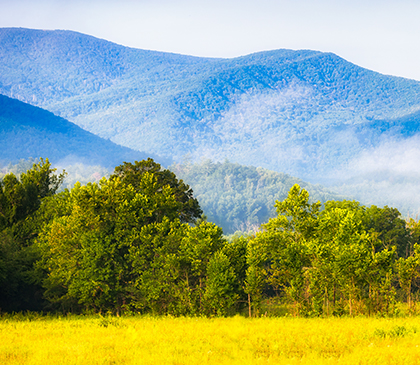 Project Profile
Keeping winter out in the Northeast
New England winters can be brutal. Especially in Maine. Owners of a home in Biddeford discovered the cedar clapboard siding on their house was splitting and cracking. They realized they needed new siding. Their contractor used VYCOR® enV™, our high-performance, fluid-applied product that protects against water and air intrusion. Better yet, the fully adhered system forms a seamless protective barrier throughout the home. The result? A warmer winter for the happy homeowners.
read more