The Building Owner Advantage: Build with Confidence
We offer the full range of construction products and services to build strong, durable buildings and protect them from foundation to rooftop.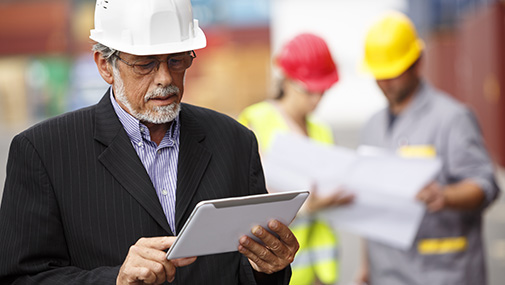 We've developed high-performance construction products and technologies for more than 50 years. Contractors, engineers and builders worldwide turn to us for every kind of project, from commercial buildings and infrastructure to residential homes.
But we offer much more than the industry's most advanced products. All our solutions are backed by a team of experts who provide comprehensive services, including training and support, during every project phase. We'll be there for you after the ribbon-cutting — and for years to come.
Build with confidence: Our structural solutions promote your building's strength, durability and beauty
Contractors use our concrete to build some of the world's best-known buildings. Since we've worked closely with concrete producers and construction firms for decades, we have the industry's most extensive body of knowledge on the science of long-lasting concrete.
Our field experts offer concrete producers intensive training and support at the concrete plant. As a result, your project will be built with durable concrete that:
Minimizes defects
Supports your structure for the ages
Features attractive finishes 
Protects you from liability
Plus, our VERIFI® In-transit Concrete Management system saves time and money by ensuring high-quality concrete arrives at the job site ready to pour. And finally, our service engineers consult at the job site to ensure efficient and accurate installation that prevents costly project delays.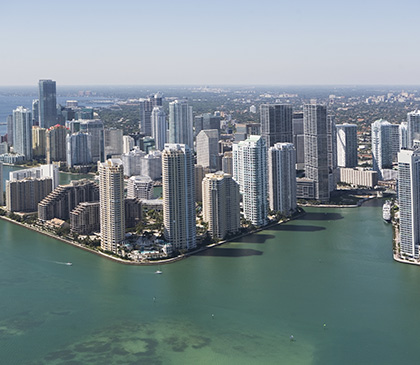 Protect your building from water, fire and extreme weather conditions
We offer complete weatherproofing systems to protect your building from water ingress, wind-driven rain, fire and airborne moisture that can damage your building inside and out. Our solutions include:
Air barriers: Shielding your building from uncontrolled air that can cause mold and rust

Flashing: Seamlessly seals vulnerable details like doors, windows and joints

Fire protection: Insulates concrete and steel to delay loss of structural integrity 

Waterproofing: Protects buildings from groundwater below grade and storms above grade
Flooring: Controls residual moisture, which can damage floors and cause mold or mildew
Additionally, our weatherproofing solutions boost energy efficiency and cut maintenance and repair costs.
Residential homes: Protect your investment from top to bottom
For homeowners and home builders, we offer complete solutions to protect your investment. Our products and services for residential buildings include the industry's leading brands in: 
Our experts work with architects to choose the best combination of products. And we sweat every detail to make sure our products fit seamlessly into your design.
Furthermore, our products are easy to install, minimize maintenance costs and provide superior energy efficiency. Our extensive network of U.S. distributors delivers products in a flash. And once it's time for installation to begin, our engineers will be ready to keep your project humming.