Repair & Renovation
When infrastructure needs repair and maintenance, we're the people to call. We provide solutions for the repair and renovation of tunnels, bridges, buildings and more. Whether it's waterproofing, leak sealing or injecting concrete into an infrastructure, we help contractors around the world with repairs of any size on any kind of project.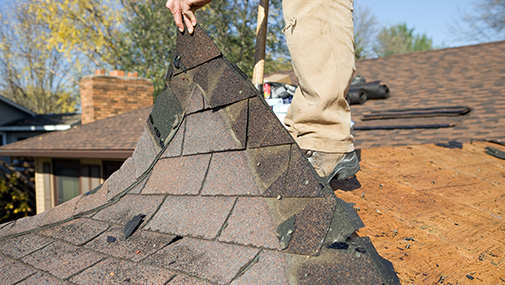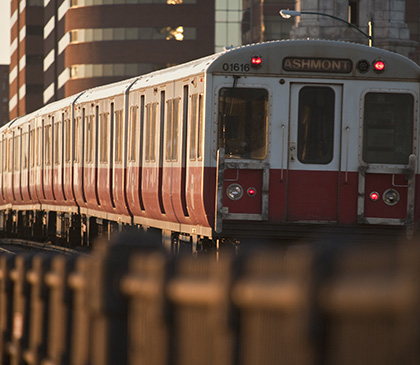 Helping "the T" waterproof a cracked tunnel and make things dry again
The Massachusetts Bay Transportation Authority subway system is the oldest in the U.S. That means a lot of repairs up and down the aging infrastructure.
We were recently involved in a project along the Red Line in the tunnels east and west of Davis Station. Cracks in the tunnel ceiling and walls were letting water into the tunnel. The result was ponding water near the third rail. Needless to say, water and 600 volts of electricity are a bad combination.
At the ceiling and wall cracks, the contractor used De Neef® Flex SLV PURe™ solution to address the water intrusion. The result? A dry tunnel, a safe environment and happy Red Line customers.
Project Profile
How do you unblock a stuck TBM? Very carefully.
The largest tunnel bore machine (TBM) was used in the Alaskan Viaduct Replacement project in Seattle. This job included boring a two-mile-long highway tunnel under downtown Seattle. Due to unforeseen conditions, the machine, called Big Bertha, became stuck and over time the cutter head was damaged — so much so that workers had to remove and extract the cutter head. To do that, though, they had to stabilize and waterproof the soil surrounding the shield without "gluing" the shield in place. We helped develop a plan to inject De Neef® acrylate around the perimeter of the tunnel between the last tunnel segments and the rear of the TBM shield. Five-hundred-gallon batches of injection material were mixed and pumped at a rate of eight minutes per gallon into each of the injection locations. Four weeks later, the project came to a successful end. And the TBM was operational again.
read more