Sustainable Solutions for Building Envelope Projects
Did you know that 90% of post-tenancy problems are due to water ingress? Even one breach in the building envelope can spell disaster. That's why contractors around the world rely on our waterproofing solutions. Learn how our waterproofing and weatherproofing solutions help contractors everywhere keep water out of the building envelope and the structure dry.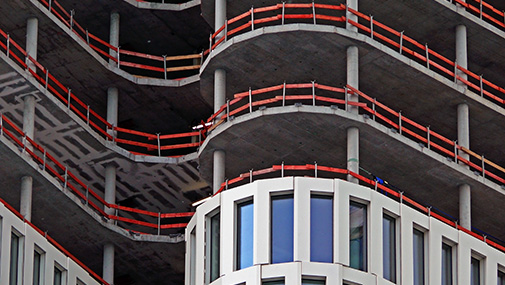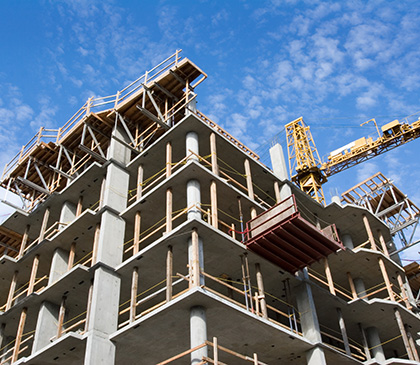 Istanbul mega-project needs waterproofing to keep the ocean at bay
Vadistanbul is Turkey's largest industrial and urban transformation project. When completed, it will have a shopping mall with hundreds of stores, street shops, office space and a five-star hotel.
The site is located close to the Black Sea, the Sea of Marmara and the Bosphorus. That means a high water table. In fact, water can be found at a depth of only three meters. So, it is essential to completely and reliably waterproof the 22-meter deep basements.
For the Vadistanbul Boulevard part of the project, the contractor used our Preprufe® waterproofing solutions. In fact, they used 90,000 square meters of the membrane to provide superb protection to all built elements up to levels above the water table. That included over 3,000 foundation piles.
Project Profile
Keeping water out of a concert hall's basement
Lovely music in the concert hall upstairs? Yes. Water coming into the basement downstairs? Not so good.

That's the situation the designers of the Green Music Center at Sonoma State University wanted to avoid. Why? The concert hall entrance sits at ground level. But the hall slopes downward, below-grade, toward the stage. Plus, several feet of space needed for the building's air supply extend the depth even farther.

There was also a high water table just a few feet below the surface. So, the Green Music Center designers chose Preprufe® waterproofing membrane in the structure. They also used Bituthene® waterproofing on the exterior basement walls. As a result, everything stays dry. Music to our ears.
read more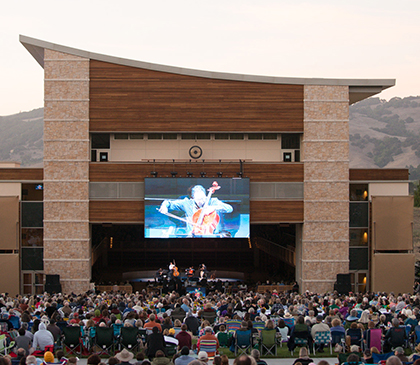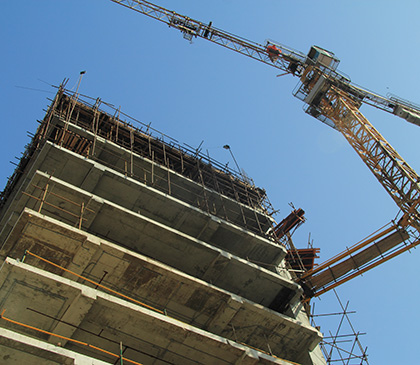 Our waterproofing solutions help former BBC headquarters become a spectacular new development
Television Centre was the headquarters of BBC Television until 2013. The site went under redevelopment to include apartments, offices, leisure and retail buildings, and restaurants.
A varying water table calls for specific requirements to prevent water migration. The site also contains a complex maze of inverted bends and horizontal paths. Access comes in from a mix of residential, commercial, leisure and retail buildings. That requires a complete matrix of fabricated movement joints.
The contractors chose our Preprufe® and Adprufe® waterproofing solutions as well as Serviseal® waterstop to protect the expansion joints in the concrete. In total, about 19,000 square meters of Preprufe® and 6,000 cubic meters of watertight concrete enhanced with Adprufe® was used on the site.