Three creative solutions to construction labor shortages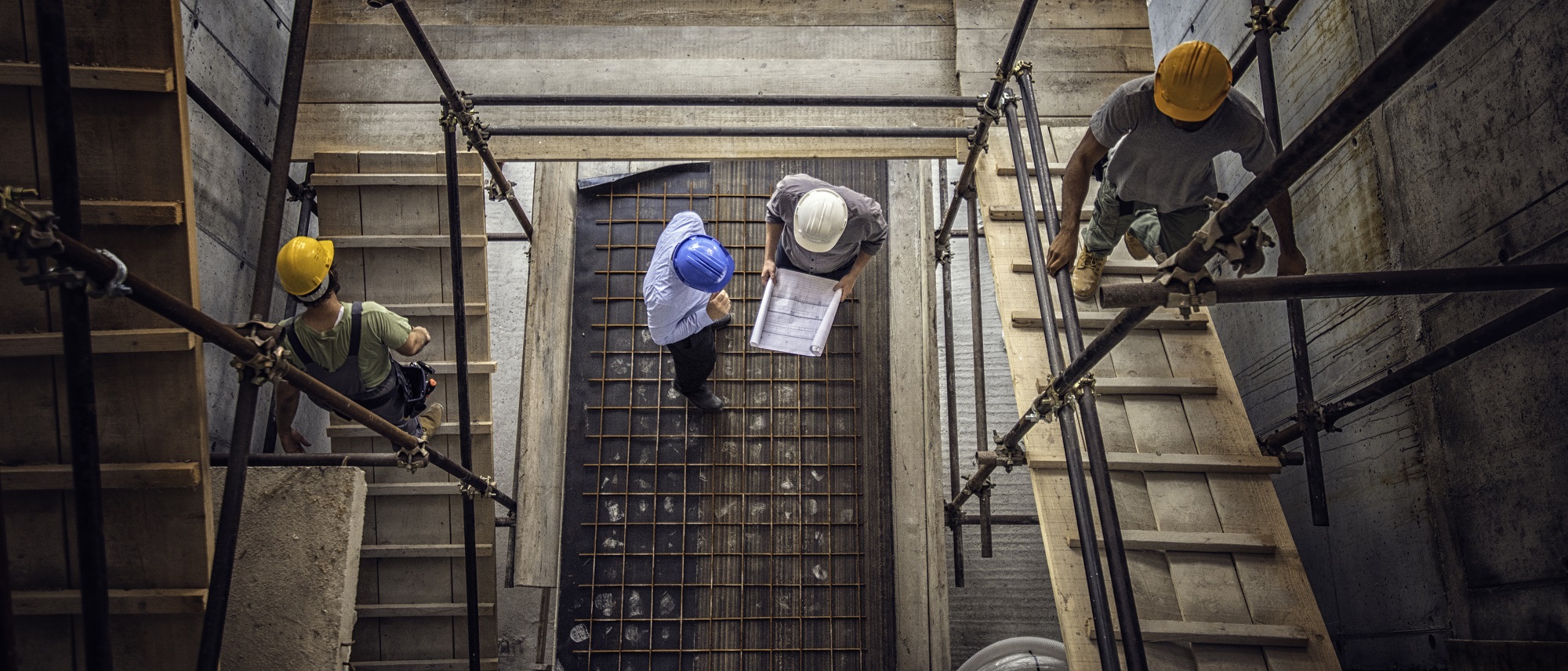 Innovative builders find ways to retain staff, reduce labor costs
Commercial and residential builders alike are facing labor shortages that show no sign of abating. Many skilled construction workers left the industry during the recession, when it was tough to find work. They've since moved on or will soon retire. And those just entering the workforce are not considering the construction field. The problem has reached such large scale that stunted industry growth has caused financial problems for builders.
The Wall Street Journal reported that the "growing labor shortage in the commercial real estate industry is driving up the costs of some projects". An annual survey by the National Association of Home Builders also revealed that 75% of builders say they've had to pay higher wages and bids, 64% have delayed projects, and 68% have raised home prices.
Three effective ways to get ahead of the labor shortage
Look to new pipelines of talent. The federally-funded Helmets to Hardhats program incentivizes people who are finishing military service to embark on a career in construction. Likewise, Nontraditional Employment for Women is an exciting program that trains and places women in careers in skilled construction, utility, and maintenance trades. In addition, to reach new entrants to the workforce, you might consider building partnerships with schools and educating soon-to-be graduates of the technological advances in the construction industry. Many millennials are committed to environmentally-responsible businesses, so some savvy builders are showcasing their LEED-certified buildings as a means to not only generate new business, but also drive recruiting efforts.
 
Build on your current staff. It's a lot less expensive to retain your current employees than train new ones, so hear what they have to say. Find out what benefits are most important to them. It's easy to make assumptions about what employees want, but making the wrong move could end up wasting a lot of money. Maybe employees are concerned about the rising cost of healthcare or about having a safer work environment. Find ways to get their opinions through anonymous surveys or during regular check-ins. Make them happy and you will turn them into advocates for your business.
 
Leverage construction products that reduce the need for skilled labor. From flooring products to concrete technologies, builders are turning to solutions that reduce their reliance on high-cost skilled labor. Some builders have recently turned to solutions, such as control flow concrete. This new type of high flow concrete makes placement and finishing much easier, reducing the number of laborers needed and speeding up builder's construction schedules. To achieve control flow concrete, ready mix producers need to add a specifically-formulated admixtures to their simple conventional mix designs, producing highly flowable concrete. This is one creative way that ready-mix producers can help builders to overcome the shortage of specialized workers.
"Question on a project? Design Advantage experts provide technical consultation throughout project design and construction. We'll work closely with your team to get everybody on the same page, from specification to installation."
Tags
Airports
Architects
Arts & education
CONCERA®
Commercial buildings
Contractor
Design Advantage
Distributor
Engineer
Museums
Owner
Paving
Producer
Retail buildings
Schools
Structural Solutions
Subcontractor
Sustainability
Transportation Infrastructure